International Conference on Communications, Dublin – June 2020
The IEEE International Conference on Communications (ICC) is one of the IEEE Communications Society's two flagship conferences dedicated to driving innovation in nearly every aspect of communications. In 2020, due to COVID-19, IEEE held its first-ever virtual ICC, originally scheduled to take place in Dublin, Ireland. Initially, the IEEE YP UK and Ireland representatives were in charge of organising
a session on Networks without borders, by Linda Doyle, Vice President for Research/Dean of Research in Trinity College Dublin
a social event at Lansdowne Hotel, with local music by "The Irish House Party"
Courtesy COVID-19, the participation of the affinity group was juggled to better serve the conference's needs.
On June 7, Daniel Martins, YP's South Ireland Representative, and Koushik Kumar Nundy, YP's Dublin representative were panelists in the "Volunteering for ComSoc" session, where they shared their experience with volunteering for IEEE, and how it has helped in both their professional growth, as well as the benefits it provides to the IEEE and STEM community.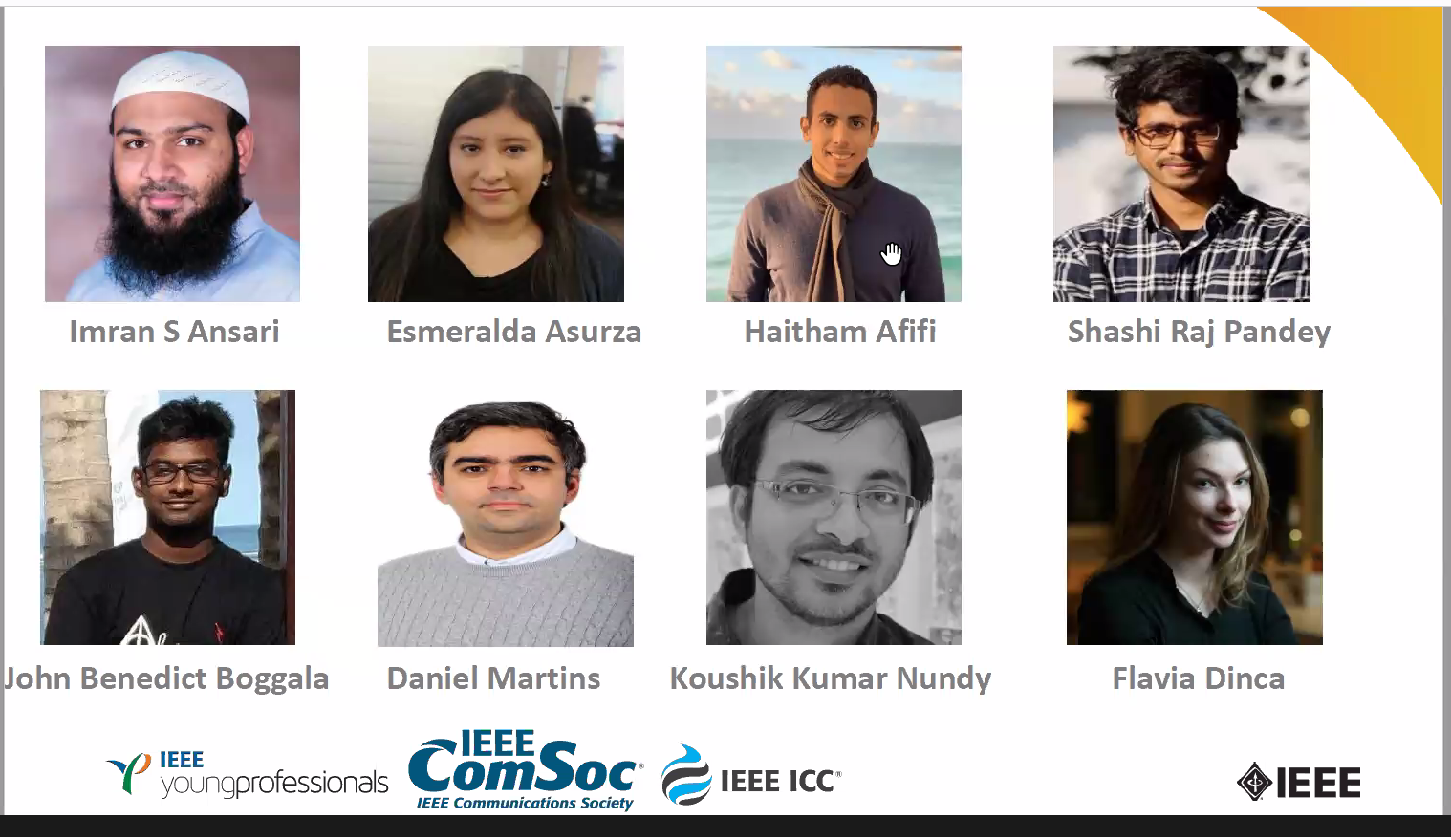 On June 10, Koushik moderated a discussion with Lawrence Wong, Professor in the Department of Electrical and Computer Engineering, National University of Singapore, outlining the various tenets of "Writing Research Proposals".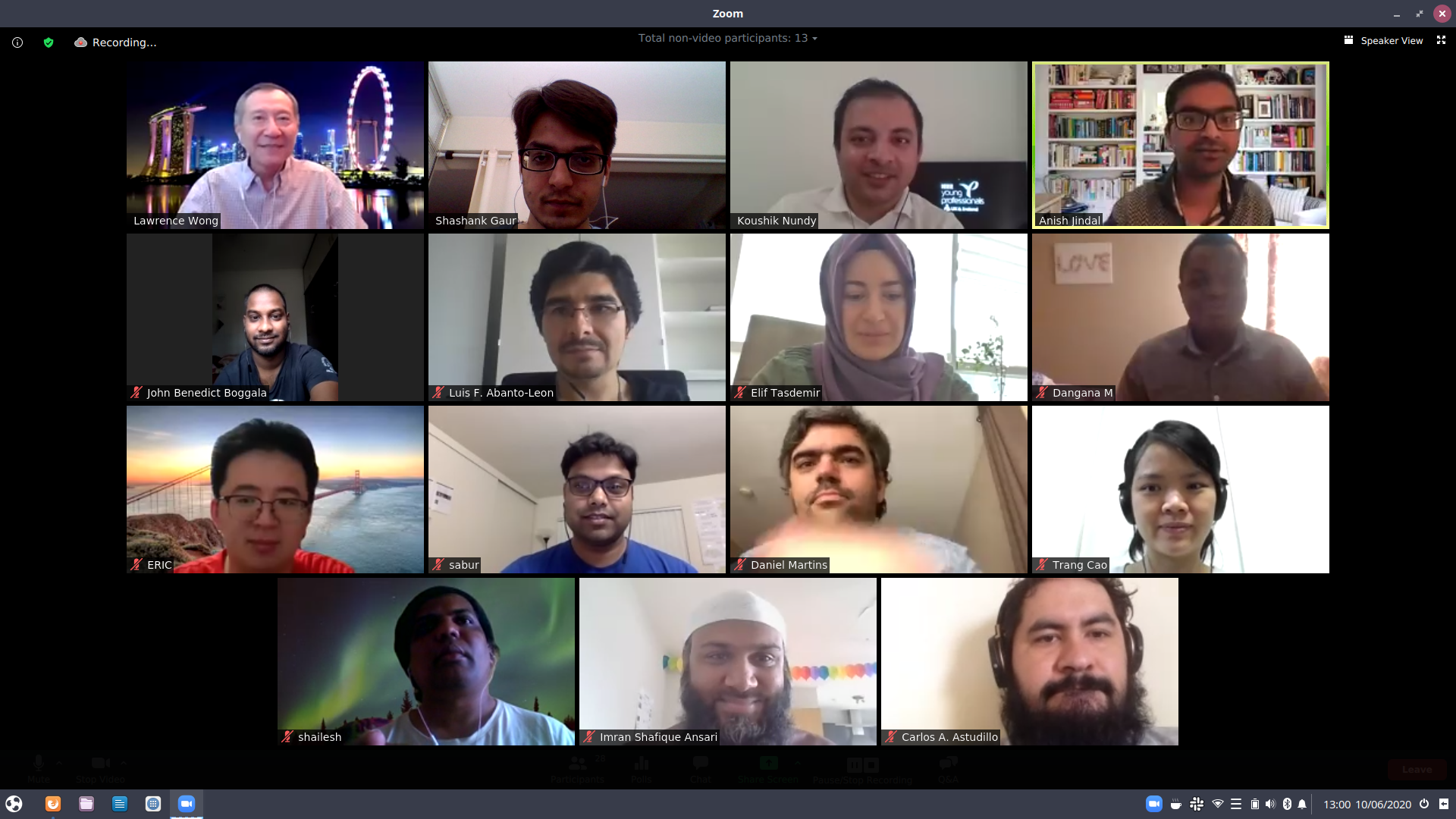 Furthermore, Koushik and Daniel volunteered in the following session, to ensure smooth execution of the first-ever fully online IEEE ICC.