Looking to the Future: Emerging Trends for the Next Decade and Beyond.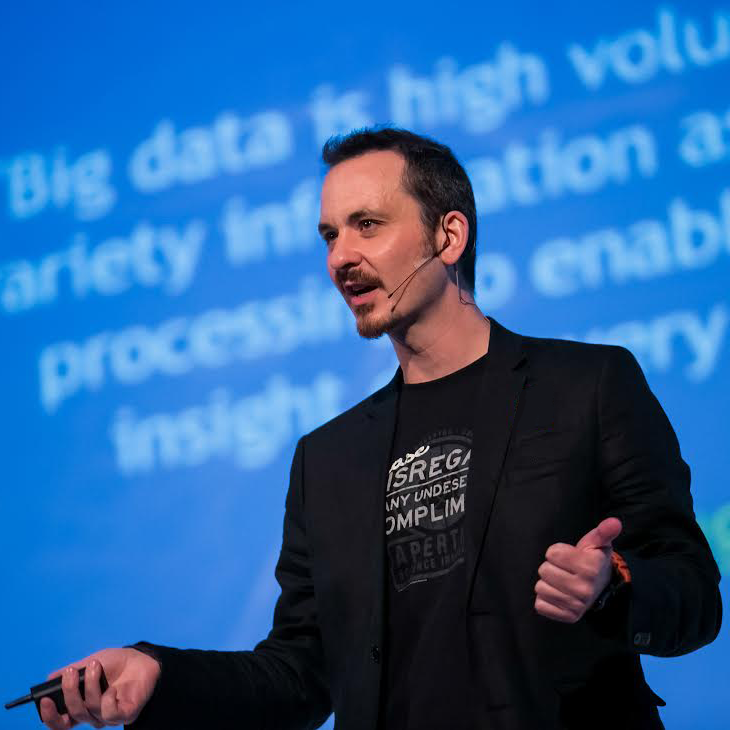 Zero Carbon/ Hydrogen Based Economy.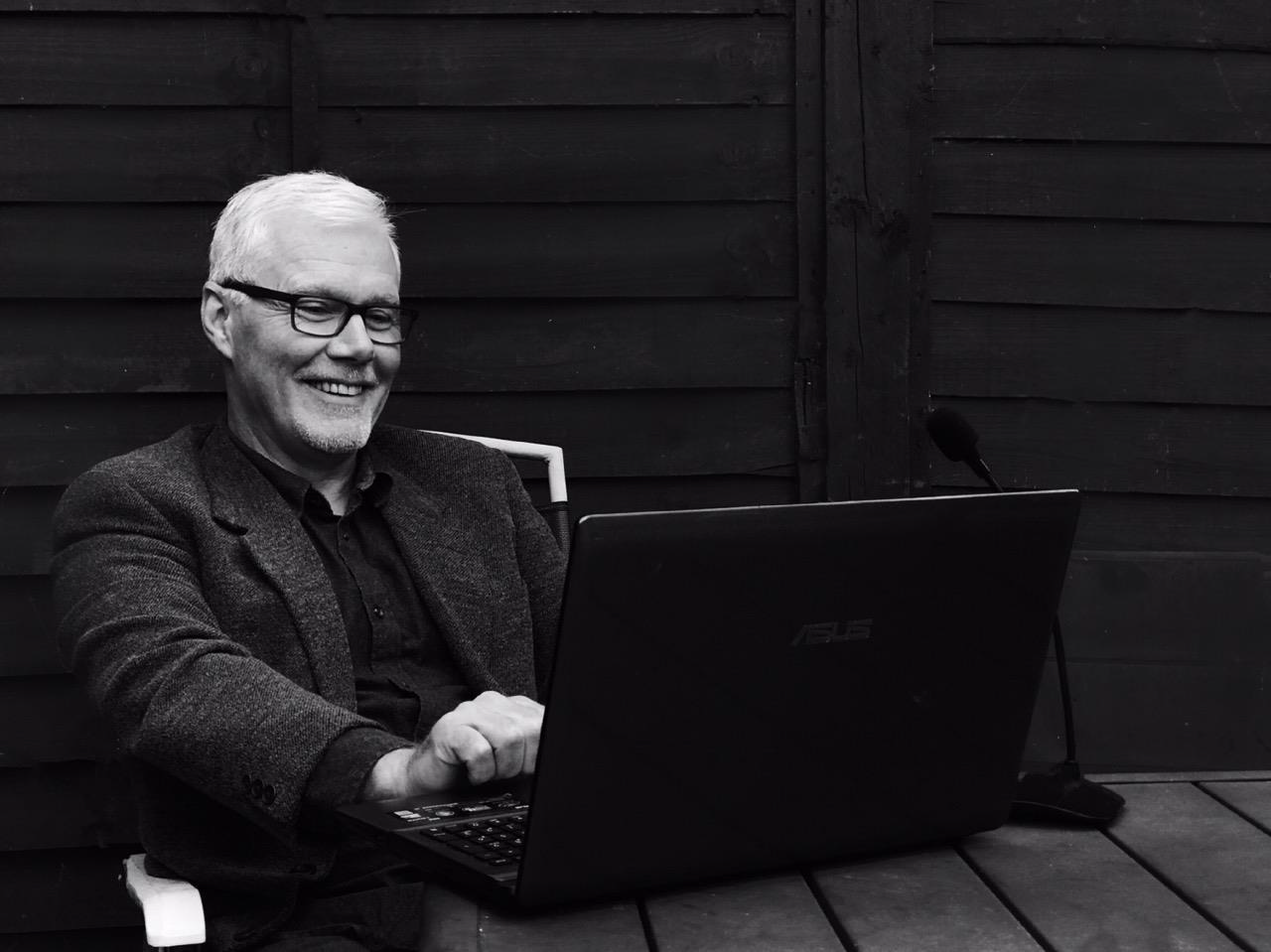 The Common Good.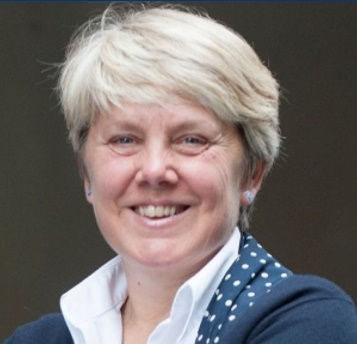 Next Generation Networked Systems.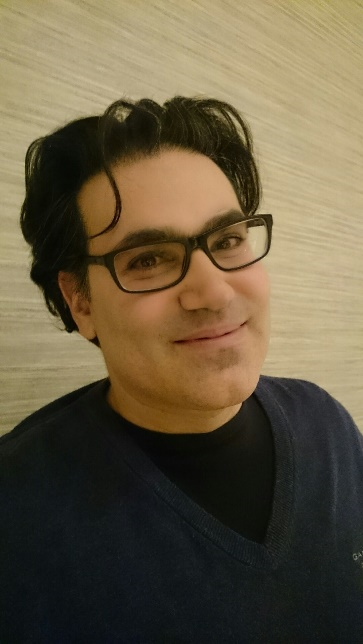 Applications of digital technologies in construction with focus on VR.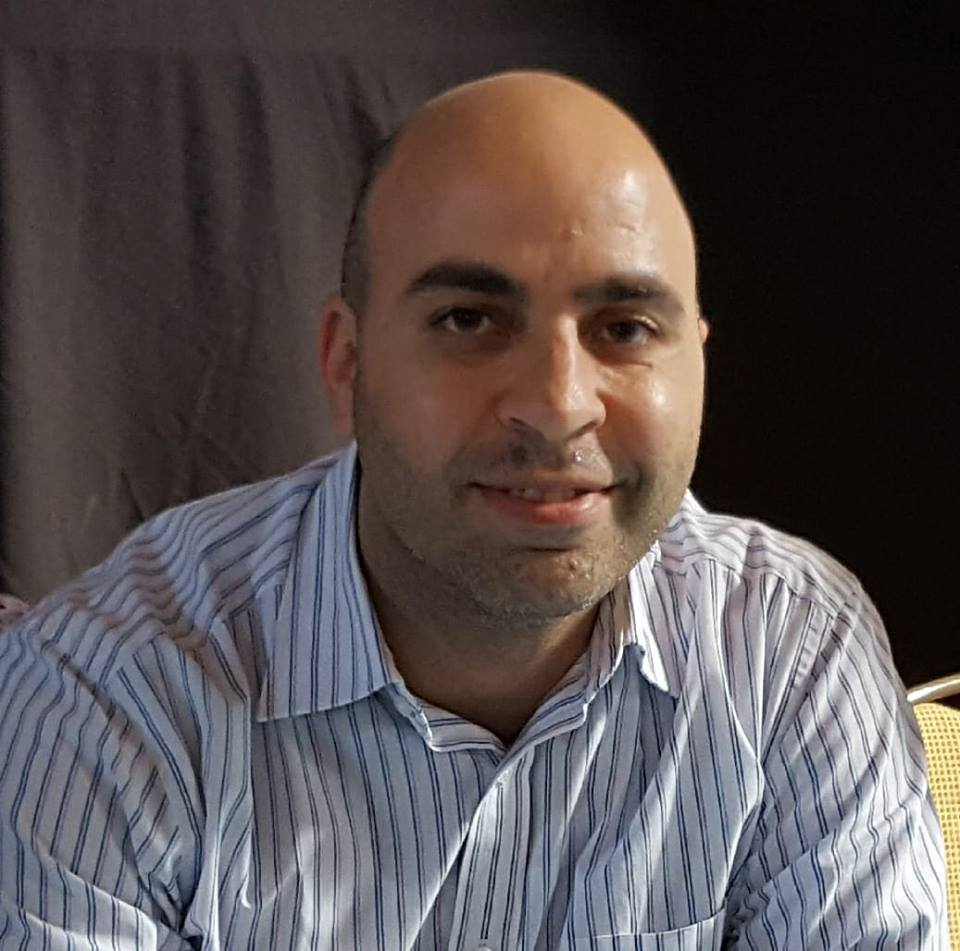 Robotics Workshop by SeeByte and NOC.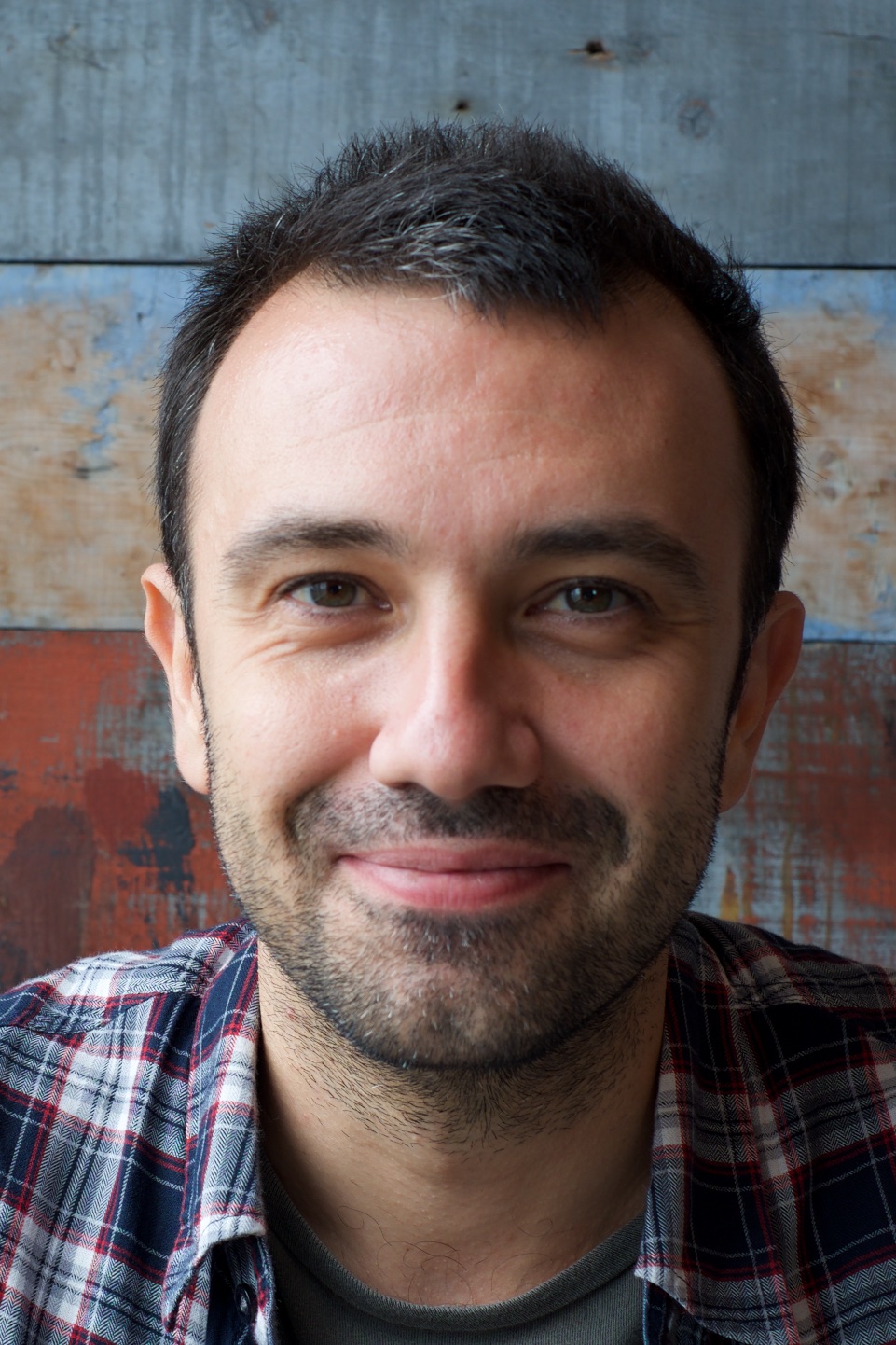 Professional Development Workshop.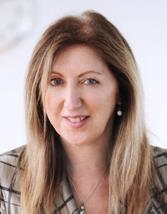 Sub-plenary and Panel Discussion.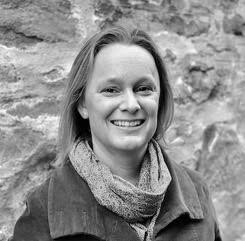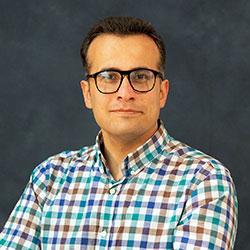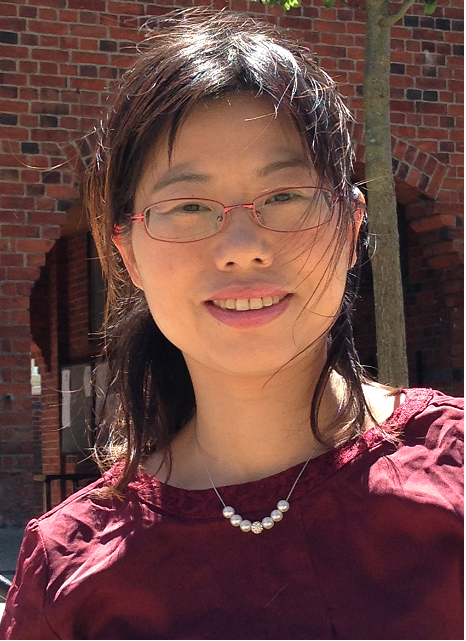 And many more exciting talks.